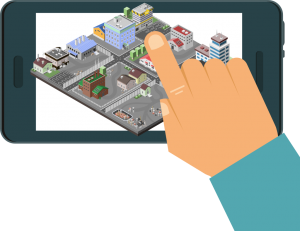 At Torres Labs, a Games Development Company, we can take care of all your games development outsourcing needs, bring your vision to life, producing a high quality game, for desktop, mobile or VR.
Our scope of services includes programming, 3D modeling, ringing, animation, UI, 2D art and illustration, illumination, level design, etc…
We can take care of all Game Development Outsourcing services, or be part of your development team in specific task, like programming or modeling.
Games Development Outsourcing
The development process involves many different knowledge areas, and we are able to develop serious games applications for many business areas, starting from your game design document and requirements.
We provide Games Design, Production and Development Services, using the latest games technology.